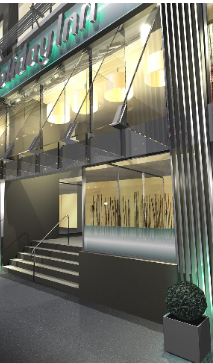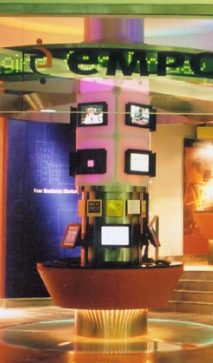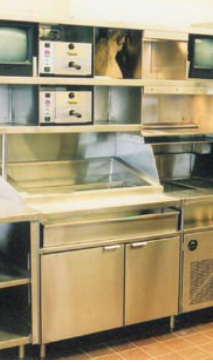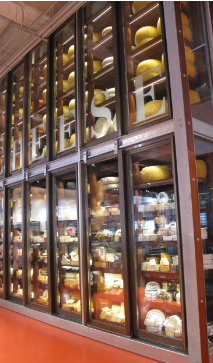 Government & Institutional
We are a highly skilled team with over 100 years of manufacturing experience.
Our goal is to always surpass your expectations!
We continue to maintain our outstanding craftsmanship leading to the implementation of a Quality Management System (QMS) as required by ISO 9001:2015. Our commitment is to keep implementing innovative technologies to improve quality and delivery.
Our ISO 9001:2015 Quality Policy reads as follows:
"We strive to meet our customers requirements by providing the highest level of service on time"
SERVICES
Prototype & Engineering
CNC Punching, Bending, Machining & Turning
Laser Tube & Flat Sheet Laser Cutting
Welding, Tube Forming, Assembly & Packaging
Polishing, Bead Blasting, Powder Coating & Plating
Installations, Tilt N Load & Cranes Services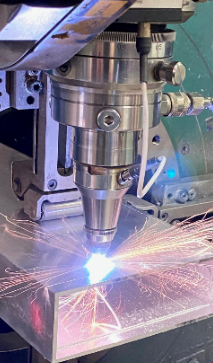 COVID-19 & your Workplace